Our audience is looking to shop
Connect your brand to consumers looking for discounts from big brand names and local favourites.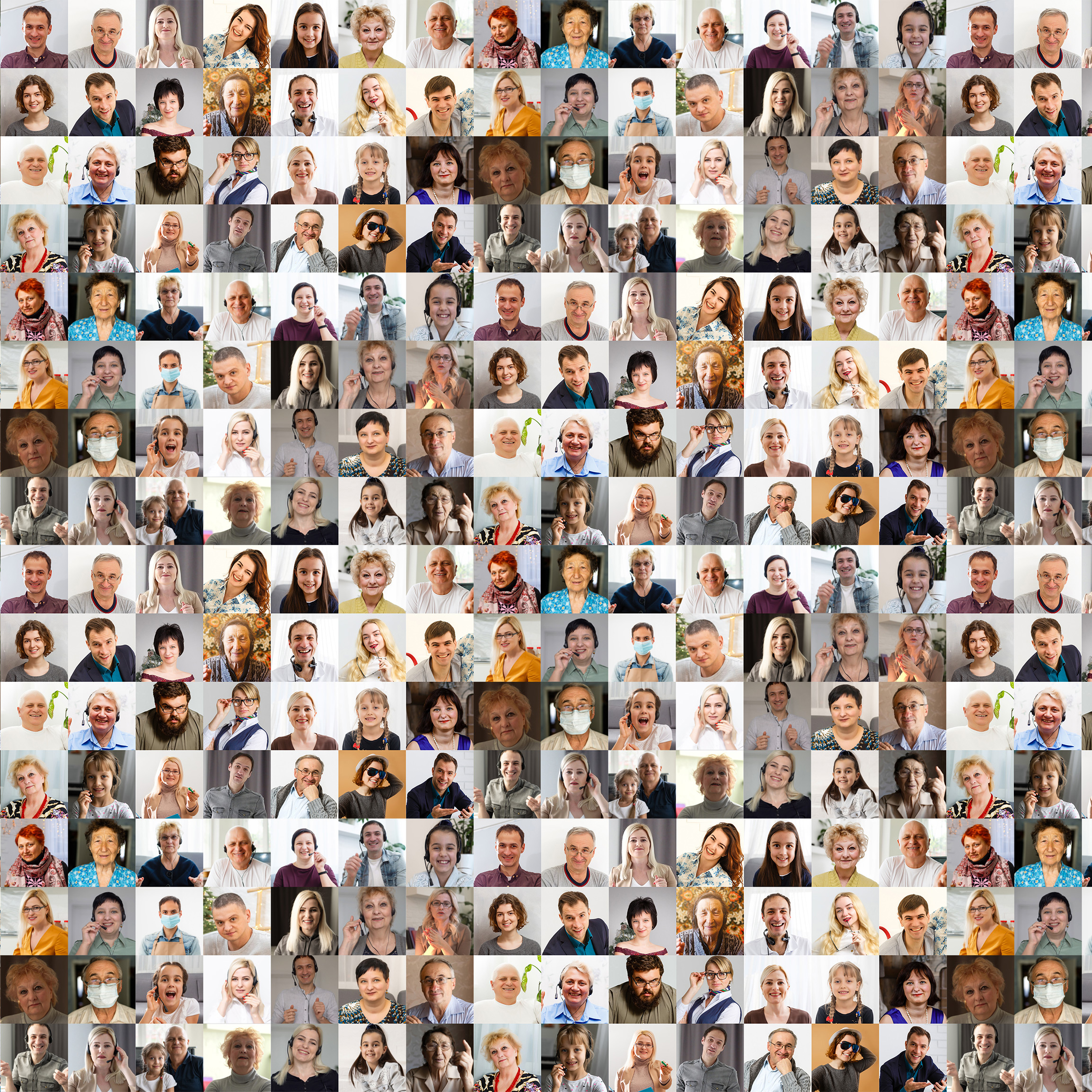 Our consumer audiences are exclusive and special.We constantly seek to engage them with unique memorable digital experiences with the brands and local businesses they love.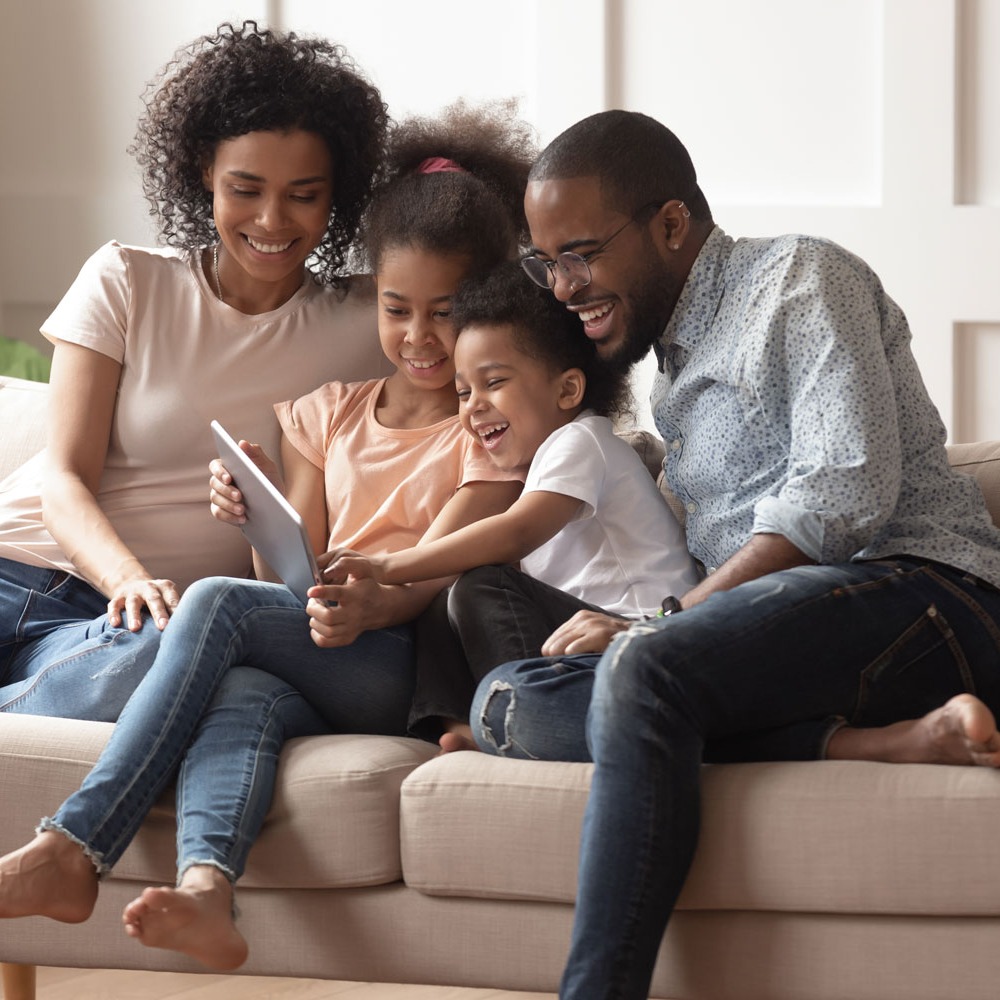 AdPerks® gives your brand the opportunity to leverage the unique consumer relationships these channels provide and engage in a new way that is personal, relevant and timely.
Get behind the velvet rope
Engage consumers through our network of publishers including premium group discount programs only available from Venngo (including major FIs, healthcare providers, manufactures, retailers, etc.) — plus large 3rd party audiences partnered with Venngo to provide exclusive discounts.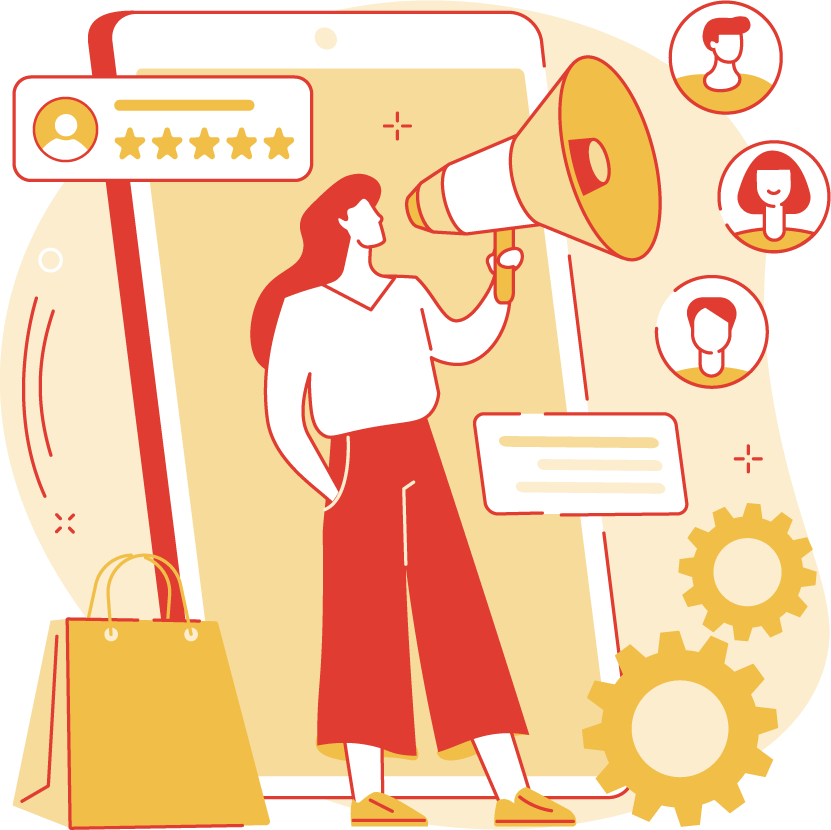 Your brand, your way
Online, in-store, or card-linked our AdPerks Team will work with you to create campaigns that align with your goals and are customized to your brand's needs and performance targets.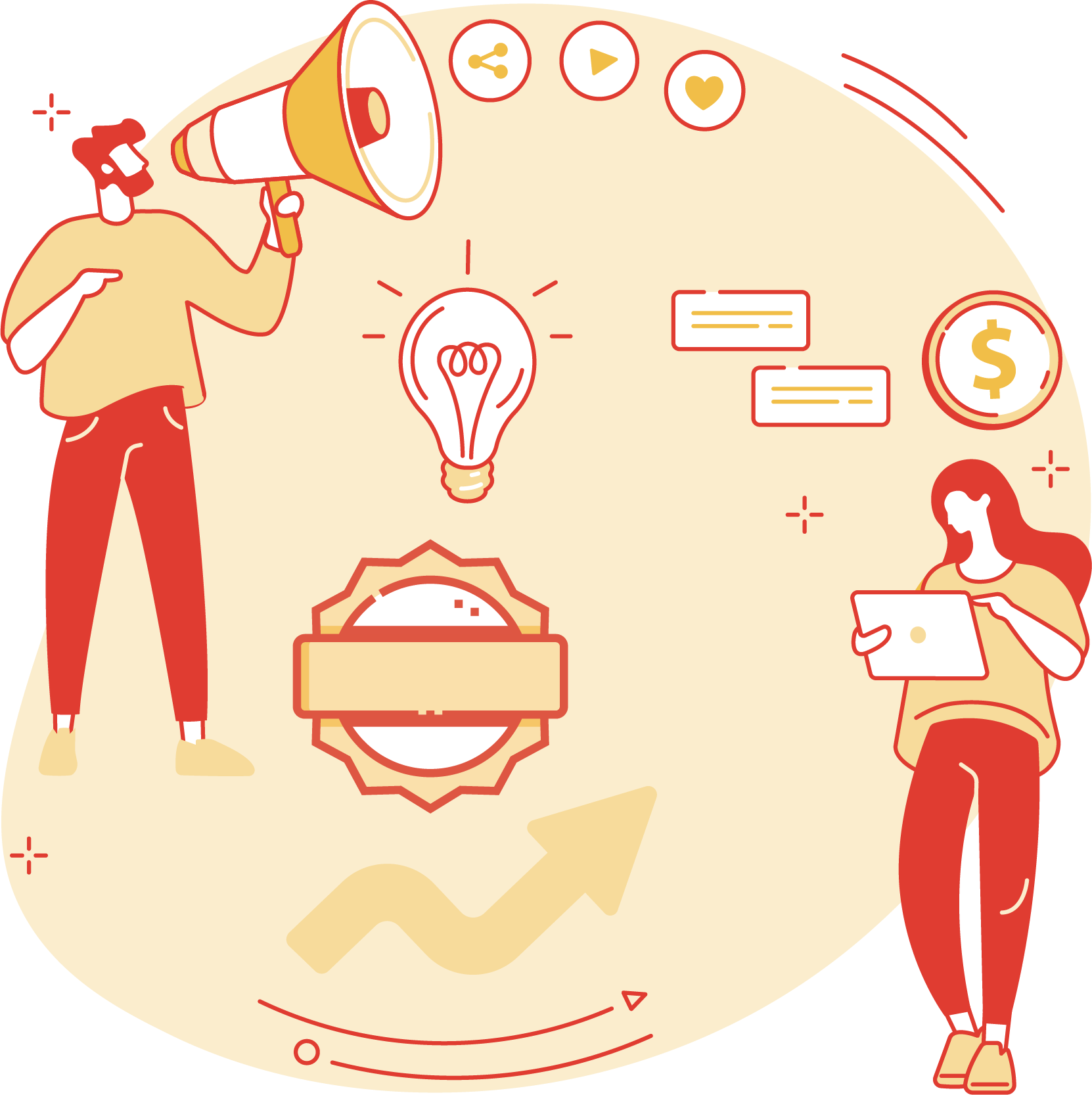 Flexible campaigns
Whether you want to gain brand exposure or drive targeted sales our flexible ad models and range of channels ensure you are spending your budget on the results that work for you.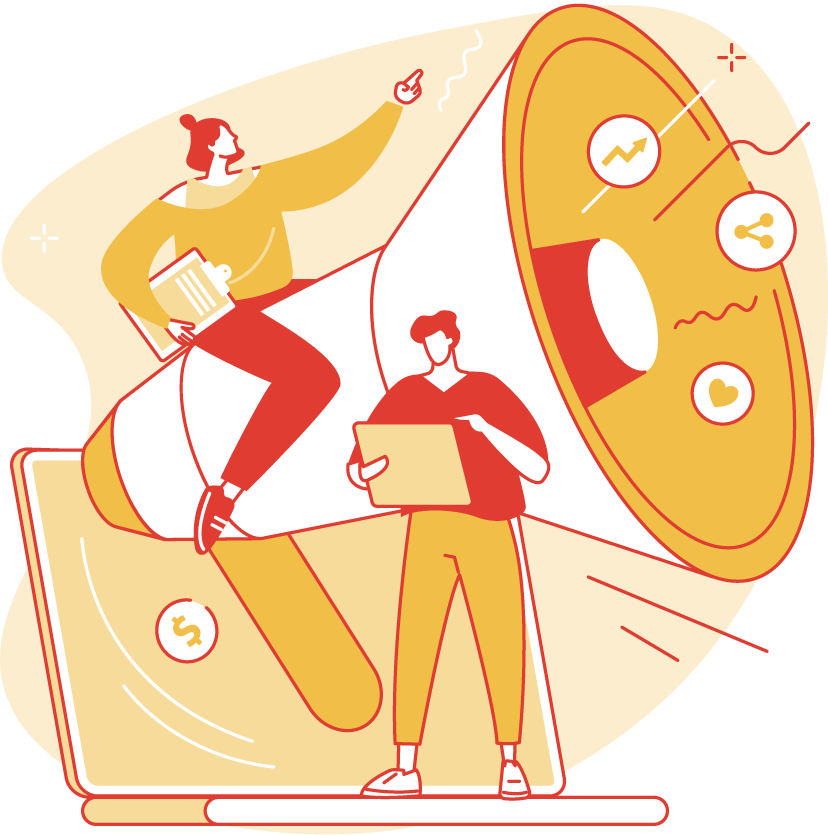 Data insights
Tracking of online consumer funnels, and offline sales with card linked campaign options, provide you with powerful consumer behavioral data for campaign measurement and insights.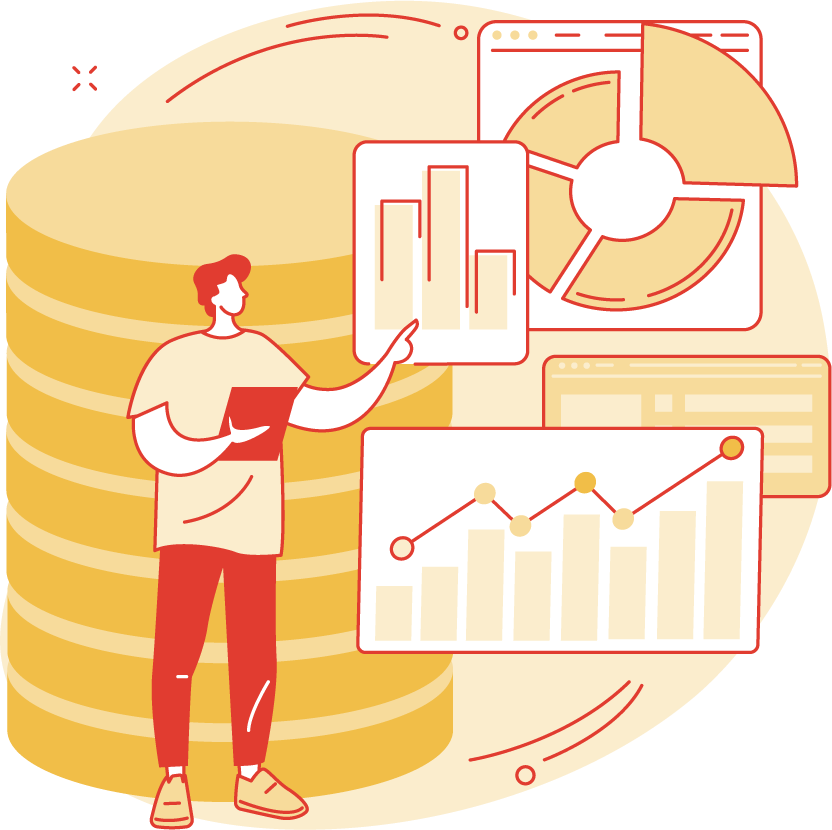 Effortless management
Our team of account and success managers work with you from inception through campaign reporting to ensure you are making the impact you need.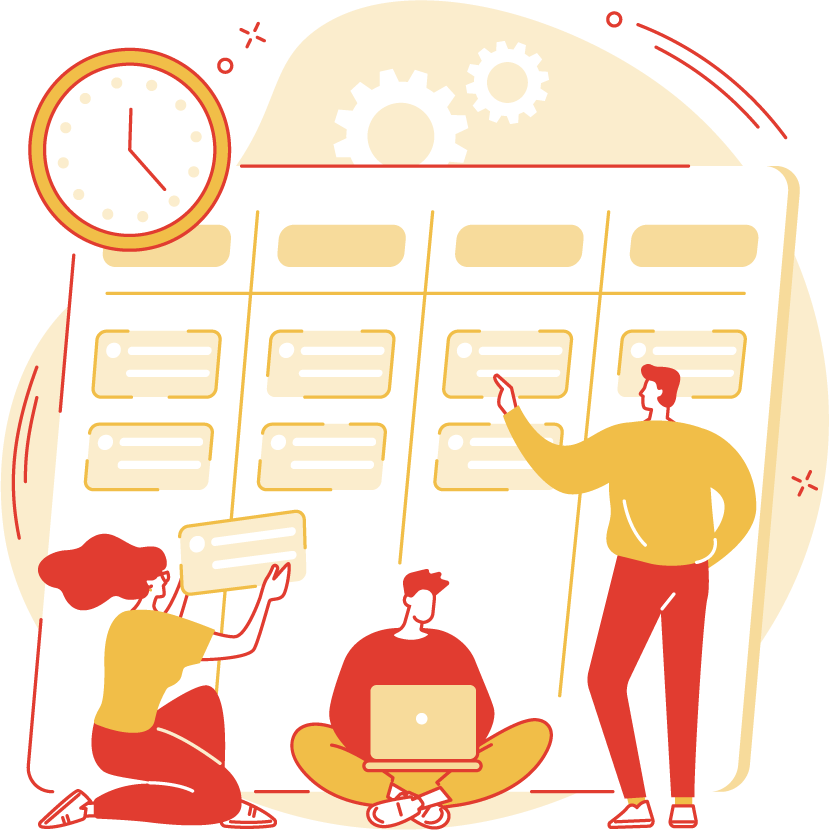 Where it all comes together
Venngo (venn, like the diagram + go) AdPerks® puts us at the center of exclusive consumer audiences and great offers from brand like yours.
Here's how it all comes together.
The Connection
This is where it all comes together. We deliver premium discount programs to exclusive audiences on our platform and to 3rd party audiences partnered with Venngo to add value using our API.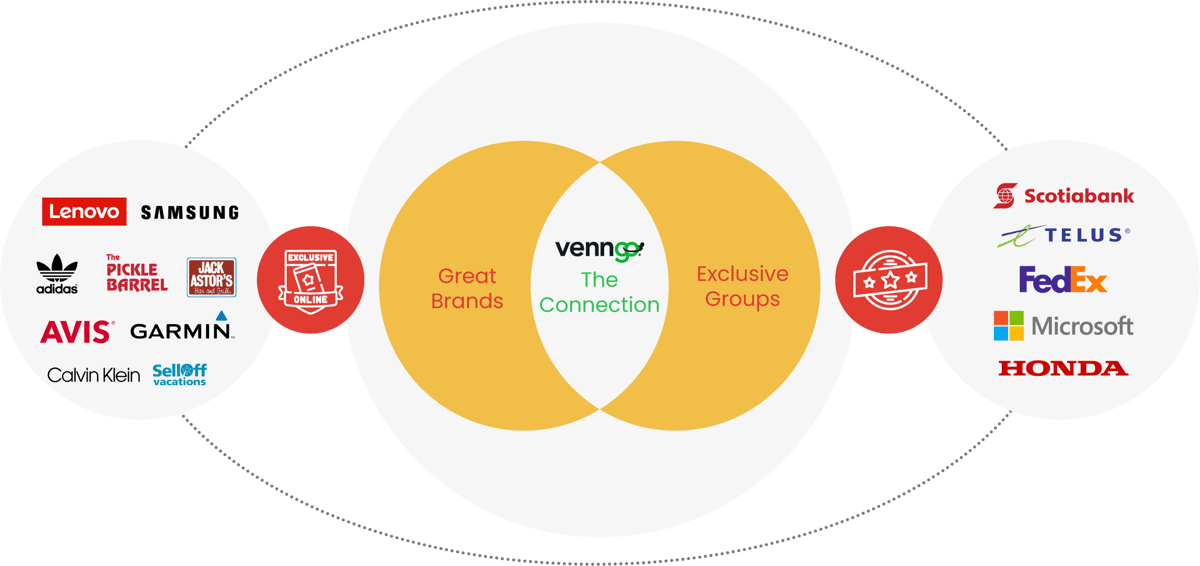 Great Brands
We provide brand partners with access to a growing list exclusive, hard to reach, groups across a broad spectrum of verticals.
Exclusive Groups
We partner with organizations of all sizes looking to extend their benefits and expand their overall value proposition.