We love connecting
Heaps of research suggests connections make people happier.
Now more than ever people want to feel connected. Connected with family. Connected with friends. Connected to their organization. They want to be connected to doing the things they love. Connected to the community.
We help connect.
We'll connect you to a perk anywhere you go
Our mission is to curate and manage real savings for consumers, more sales for our brand partners and increased engagement for organizations offering our discount programs.

We relentlessly seek out the most competitive deals and discounts from big brand names and local favourites from across North America. With thousands of brand partners —and new ones joining daily— there's always something new and exciting to discover.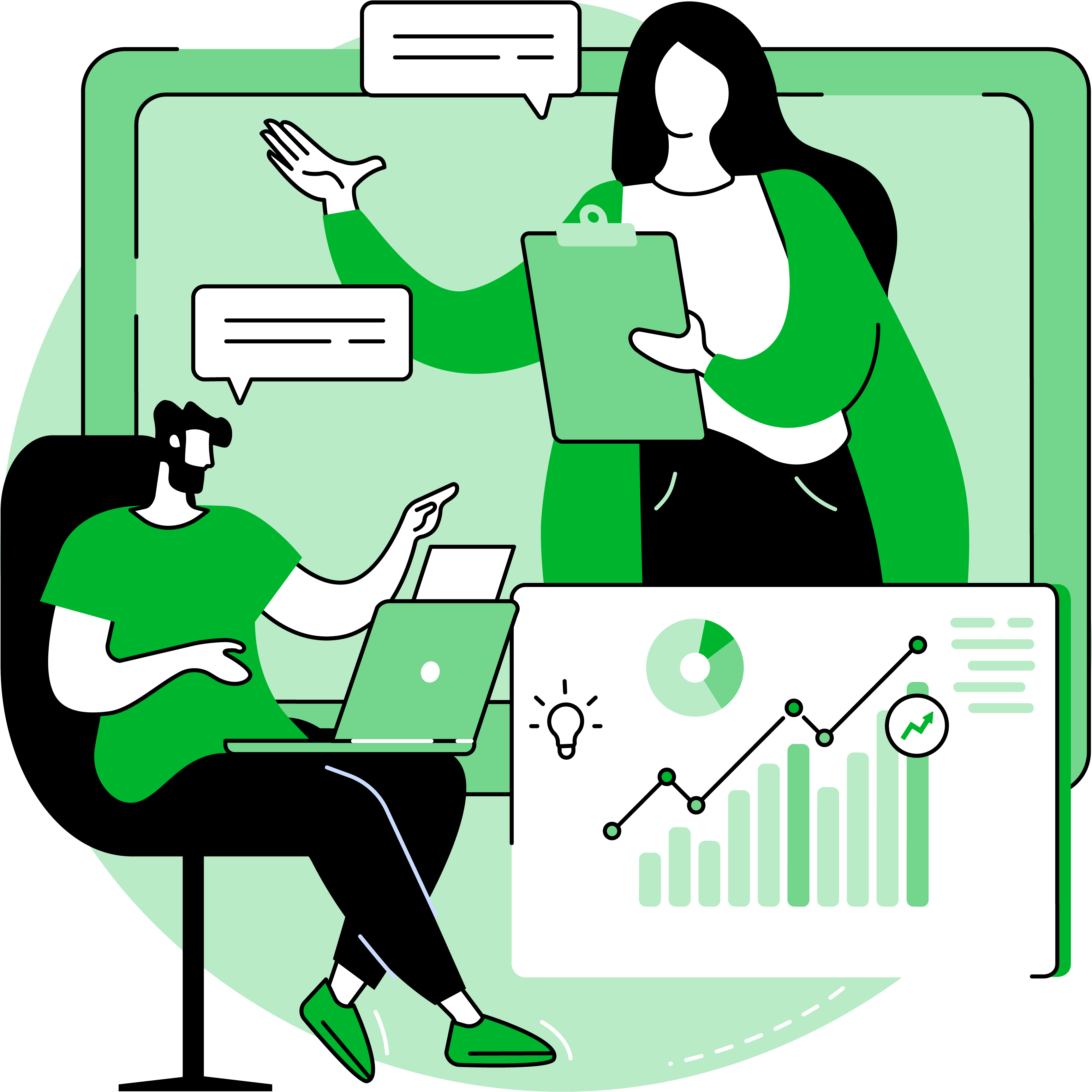 Honesty and transparency
It's the only way we do business. We're proud of the relationships we have with our customers and the trust they have in us to provide programs for the people that are important to them.
Simplicity
Our mission is to expand your benefits while taking work off your desk. That's what we're here for, and we're here the entire way — constantly improving our product and processes to make it happen.
Flexibility
We believe more choices lead to better results and more value. We understand that each client is unique and we seek to meet their needs as much as possible.
Constant Innovation
We've been evolving our platform for many years. We listen to our customers and look for emerging trends to keep leading the way with new features and product enhancements.

Perks for SMBs
Launched WorkPerks® self-serve for SMB's.

Heading south
We expanded our programs to the
U.S. market to cover North America.

Next-gen
Development of next generation
Venngo Platform 2.0 begins.

Growing fast
Winner of Deloitte Technology
Fast 50 (Canada) and Fast 500 (North America).

Going mobile
Launched first mobile apps for
BlackBerry, iOS and Android.

New Brands
Programs branded as WorkPerks®,
MemberPerks®, CustomersPerks® and AdPerks®.

Our start
Venngo platform Version 1.0. Our first
discount program solution is launched.